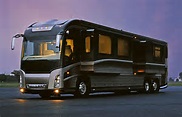 Owning an RV and the freedom and world it brings to you is just awesome.
From being able to just get up and drive to anywhere you would like to see, to camping for extended periods of time.
 "We wouldn't go back to that other life for anything….
The freedom we have with our RV is simply amazing. And while we still deal with everyday life, there is serenity all around us. It's a slower pace, a simpler life, and we are much more deeply connected and happy."
— Howard Payne, Full-Time RVer and RV Freedom Now Story Contributor
If you are dreaming of a Full-Time RV Life
It's time to stop dreaming and take action!

You can get started right now
and have a life of adventure on the road!
Discover the 10 Steps You Need
to Live the Ultimate RV Lifestyle
from Real-World People Already Doing It
Imagine how these powerful secrets will help you take the leap into to the new life you are dreaming about.
Why asking one burning question (is this what i want?) is absolutely not enough to truly understand if this is what yo want.
Find out exactly what it takes to stay in touch with friends and family while you're on the road (it's not what you think)
The single easiest way to cut down your communication costs but still be completely accessible (this is easier then you think)
The innovative way to discover the pros and cons of selling your house. (so you can stop worrying and make the right decision)
How to completely avoid the most costly mistake people make.(knowing this could save you thousands)
How and where to get internet connections when you are on the road.(inexpensively or free)
The fool-proof way to figure out how much money you need for the lifestyle you want.( And why almost everyone gets this wrong the first time.)
Tips to effortlessly navigate the maze of storage decisions. (And figure out if you even need storage)
The right way to downsize so it is simple and painless. ( not to mention profitable.)
The critical ABC's of deciding which RV is perfect for you and your new lifestyle.
The remarkable "permanent residence" formula of having a residence when you don't actually live anywhere. (and how choosing correctly could save you big money every year.)
16 proven ways to navigate confusing array of communication opportunities and figure out which one is most effective for you. (without breaking the bank.)
The single easiest way to make sure you're not overpaying for mail and fax services you need to receive important mail and documents no matter where you are.
And so many more questions and answers solved for you.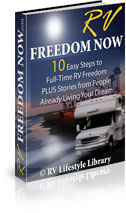 ENTER HERE FOR MORE DETAILS!!!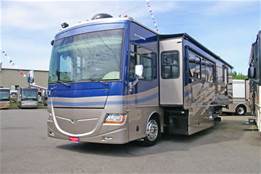 For related products visit our TRAVEL (All Things Travel) page.